Platforms
WORDY by Nature Blog

WORDY by Nature, the official blog of Sigma Tau Delta, serves as a platform for in-depth conversation and exploration of ideas related to Society life. Written by Deltans, for Deltans, WORDY by Nature spotlights noteworthy activities and accomplishments by chapters and individual members, provides advice and insights from Sigma Tau Delta leadership, and offers each region an opportunity to showcase the unique literary landscape of their corner of the world.
Facebook

The official Sigma Tau Delta Facebook page provides a timely and convenient way to share information and facilitate communication among chapters. All blog posts, eNews mailings, and other important announcements appear on the Facebook page. Additional features include interesting links, Society events, and pictures and video of chapters in action.
Sigma Tau Delta also maintains regional Facebook groups to allow members to connect with their regional leadership and other chapters in their area. Regional groups are a great place for members to find advice, fellowship, and new friends.
Eastern Region — CT, DC, DE, MA, MD, ME, NH, NJ, NY, OH, PA, RI, VT, WV
Far Western Region — AK, CA, HI, ID, NV, OR, UT, WA
High Plains Region — CO, KS, MT, ND, NE, SD, WY
Midwestern Region — IA, IL, IN, MI, MN, MO, WI
Southern Region — AL, FL, GA, KY, LA, MS, NC, SC, TN, VA
Southwestern Region — AR, AZ, NM, OK, TX
Alumni Facebook Group
Additionally, check out our Humans of Sigma Tau Delta Facebook page, where we highlight Society members at the Sigma Tau Delta International Convention in the style of Brandon Stanton's Humans of New York street portrait series.
LinkedIn

Sigma Tau Delta's LinkedIn page is the ideal place for Deltans interested in professional networking. Members can check English-related job listings, connect with Deltans who share similar professional interests, and get advice about job hunting and professional development from active alumni.
Twitter

Sigma Tau Delta's Twitter feed provides members with another way to obtain Society news and connect with Deltans around the globe. During convention week followers receive reminders about important events, live updates to the schedule, and insider tips about impromptu events and giveaways.
YouTube

Sigma Tau Delta's YouTube channel provides Deltans with recruitment and promotional tools, convention clips, and other interesting and helpful videos. Playlists feature Sigma Tau Delta Celebrity Takeovers and videos of chapter events, such as induction ceremonies.
Instagram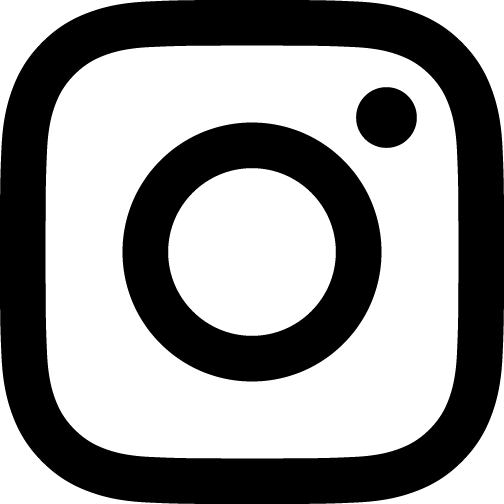 In addition to images pertaining to the field of English, Sigma Tau Delta's Instagram feed visually provides information on Society deadlines and opportunities, as well as highlighting our WORDY by Nature blog and other key Society announcements. Additional features include Humans of Sigma Tau Delta and Meet the Deltans.
Discord
In an effort to further extend the alumni community and to promote networking and conversation, DeAndra, along with the Central Office, has created a Sigma Tau Delta Discord. We encourage recent and upcoming graduates to join our server and begin building community for benefits such as job-searching, talent-swapping, community-building, and fun!
Join the Sigma Tau Delta Discord
Pinterest

The Sigma Tau Delta Pinterest account includes boards on Society history, the Sigma Tau Delta International Convention, and chapter life. Forthcoming boards will feature such topics as grammar, writing tips, job hunting/interview tips, careers for English majors, writing prompts, reading/writing challenges, and much more.
Snapchat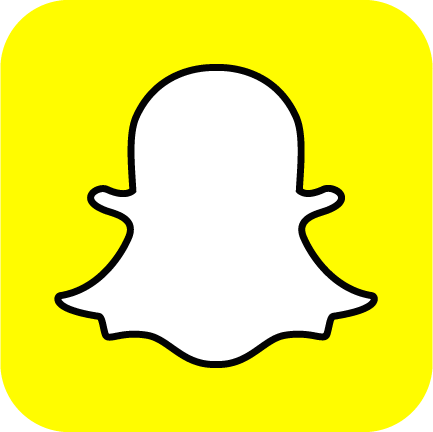 Sigma Tau Delta's Snapchat account shares behind-the-scenes photos and videos from the Central Office, regional conferences, and the convention, as well English-related games, quizzes, and contests, and Society announcements.